Corestack Update Release – Version 3.7.0
21 March, 2023
Introduction of a new feature, Custom Categories + Promotional Pricing
Custom Categories allows easy organization of products based on unique markets for intuitive customer navigation.

Custom Categories can help in increasing digital lead generation and sales by targeting specific customers.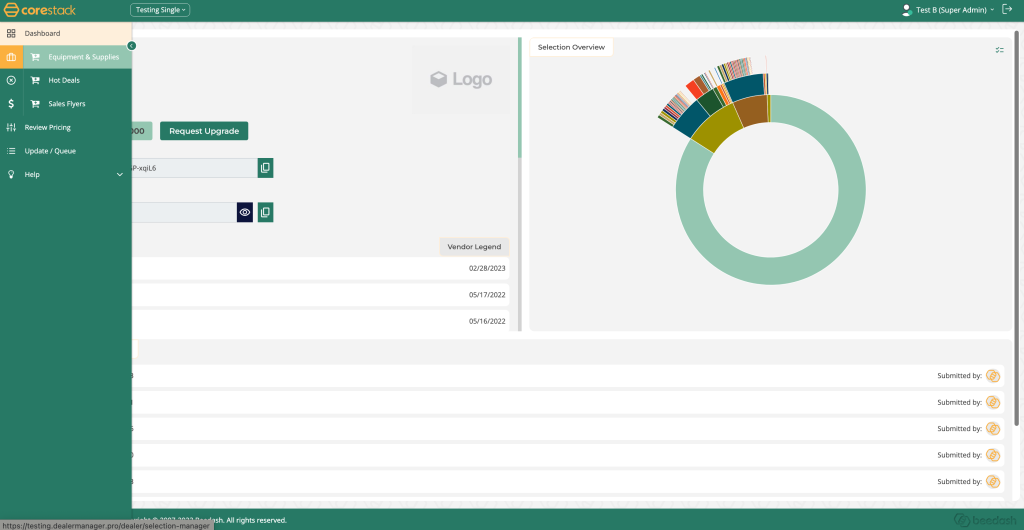 Addition of a feature to set promotional pricing on products for a predetermined time span.

Run special sales campaigns, exemplified by the upcoming SUMMER SALE, with the potential to significantly boost revenue.
Automatic return of catalog pricing to default settings post the promotional period.
Upgrade to the latest version of Corestack Catalog – speak with an account manager today!
Have a Request for a New Feature?
Feel free to let us know at anytime which features you'd like to see in Corestack Product Information Manager. You can submit a feature request using our Corestack Service Desk's Feature Request form linked below.