Cyber Security 101: The Basics
22 October, 2021
Cybersecurity is a broad term referring to the process of protecting computer systems, networks, devices, and programs from cyberthreats. The type of information at risk of a cyberthreat includes, intellectual property, personally identifiable information (PII), protected health information (PHI), as well as personal data and information.
Origins of Cyber Attacks
The very first cyberattack to take place happened in 1988 on accident when a Cornell graduate student developed a program to assess the size of the internet. The program functioned to "crawl" webpages and find paths into physical computers from the internet and then copy itself onto new machines to evaluate how many computers were accessing the internet. As problems arose and data began to become skewed, the Cornell student installed a command on the program to force its way into computers for duplication.
For those technologically inclined, you will realize that this is a form of cyberattack today known Distributed Denial of Service (DDoS) attack. The result of the accidental DDoS attack damaged about 6000 computers – nearly 10% of all computers at that time- and an approximated $100,000 in total damages.
Cyber Security Matters
Society is increasingly technologically reliant and cyberthreat numbers are rising in this digitized era. The first three months of 2020 saw a 20% increase in cyber fraud as cybercriminals took advantage of the global pandemic. Now more than ever, business owners are seeking ecommerce solutions, and with that comes an accumulation of highly sensitive information. A breach in your individual or company data could pose economic, reputational, and regulatory costs. Microsoft released a collection of data detailing the drastic changes cybersecurity trends saw due to the pandemic.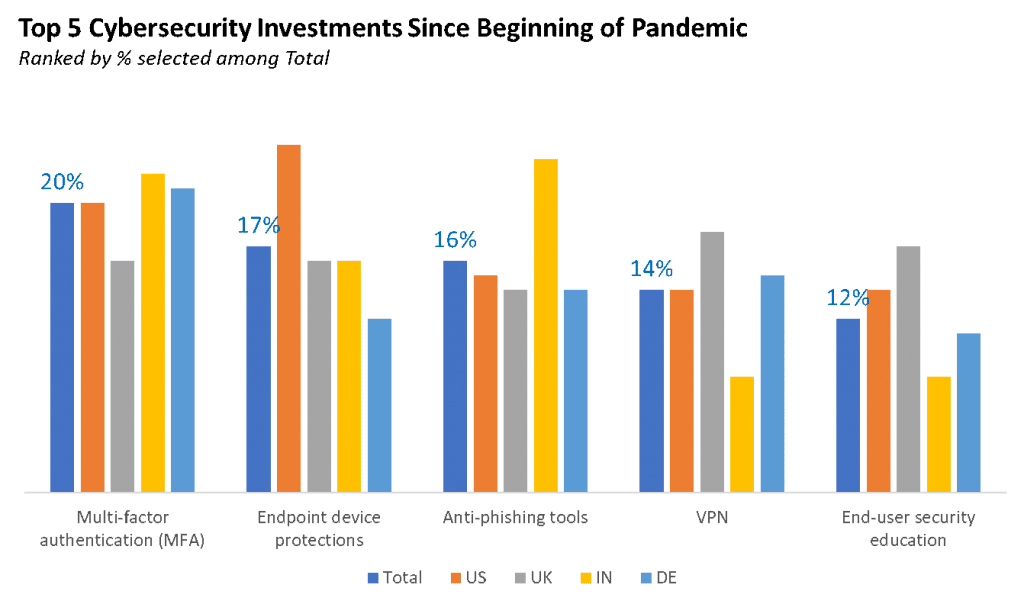 Microsoft recently concluded a survey of nearly 800 business leaders of companies of more than 500 employees in India (IN), Germany (DE), the United Kingdom (UK) and the United States (US) to better understand their views of the pandemic threat landscape, implications for budgets and staffing, and how they feel the pandemic could reshape the cyber-security long-term
Investments In Protection
Beedash has a dedicated team of IT experts that monitor and maintain the integrity of all Beedash websites. From a development standpoint, your website is extremely secure but as time goes on, cyber attacks become harder to identify and therefore a greater risk to website owners.
There are many ways to protect your business from cyber attacks and Beedash is always at your disposal to address any security concerns or threats you may want to discuss about your restaurant equipment e-store.
Have a Request for a New Feature?
Feel free to let us know at anytime which features you'd like to see in Corestack Product Information Manager. You can submit a feature request using our Corestack Service Desk's Feature Request form linked below.