Display Advertising 303: 3 Tips!
22 October, 2021
Display advertising is an excellent strategy for reaching consumers where they are to promote brand awareness and lead generation. Commonly compared to a digital billboard, display ads utilize media such as graphics or video to promote campaign goals. Display ads are seen every time we use the internet, and they populate across the web in a variety of formats.
Now think: how often do you click on those ads? The answer for many is not often at all, and this begs the question: what makes display ads valuable for a business?
While display ads tend to have a very low CTR (click through rate), these ads have shown to be very useful in helping to bring about indirect sales. Knowing where and how your ad will display on a network is critical to capture audience intent.
Top sellers of ad space include organizations such as, Google AdSense, Facebook Network Audience Ads and Apple Advertising. Google AdSense Network alone reaches 90% of global internet users.
How To Dominate Display Ads
Tip #1: Eye Catching Images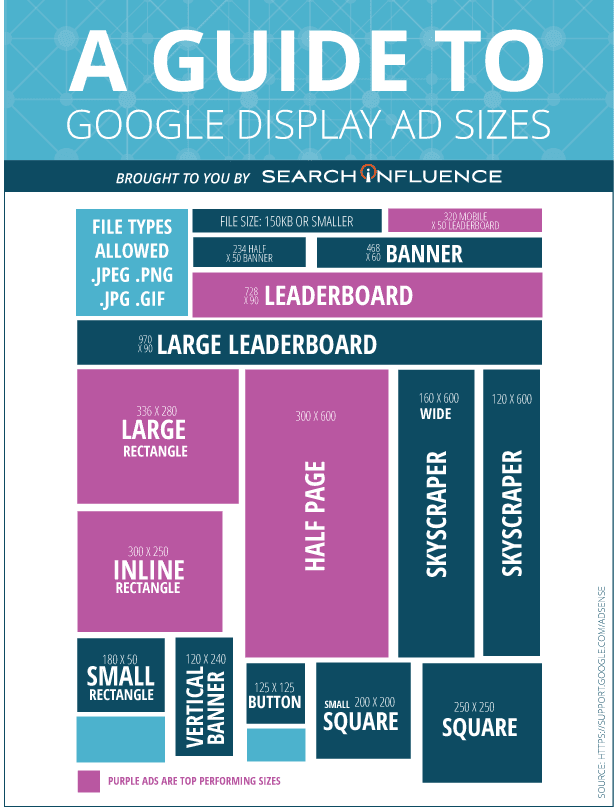 Current Google consumer trends lean towards simplistic and clean display ad design. Promote high-quality images that reinforce the ad message and don't forget to include your brands logo. It's critical to consider the size of the display ad when considering design content.
For longer messaging or larger design concepts, choose to a leaderboard or wide skyscraper format.
Tip #2: Messaging
Clarity is key in display advertisement messaging. Write ad copy that is both congruent with your campaign intentions and easy to understand by your target audience. Define the ad's value in succinct and exciting language that is relevant to your target audience.
Highlight key campaign information such as location or special offers, but keep in mind that key-word stuffing is no longer a competitive SEO tactic in 2021.
Any of the text messaging included in your display ad should ultimately lead up to the final, call-to-action.
CTA's –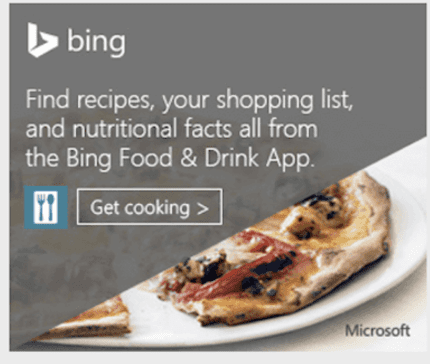 Call-to-Actions (CTAs) suggest to the audience what their next steps should be to fulfill the advertised offer. Choose language that resonates with your target audience and indicates opportunities for them by clicking the ad.
Place the CTA somewhere obvious in the ad design, make it easy for the consumer to convert with clear cut messaging and layout. All design elements should be supporting the desired outcome of a user visiting your landing page.
Tip #3: Landing Pages
The quality of the display ads appearance is just as important as the page the advertisement leads a user to. A landing page is a webpage for users to complete the action advertised to them on the display ad. Landing pages should be relevant to the target audience's intentions in addition to the display ad's featured content. Wherever you choose to send your audience, the webpage should be optimized for user intent and search engine preference.
Some common examples of landing pages include linking users to a contact form or a deals page. The landing page intent should support your campaigns desired outcome. Should a user choose to click on your Display Ad, the landing page is ultimately where you want them to convert. The call to action in your ad should been seen/ reflected on the landing page. Make known what conversion action you want users to complete when landing on your webpage. As the industry fluctuates and display advertising increases in demand, Beedash has the tools and expertise you need to get your digital ad campaign started today. Reach out to your account manager today to learn more about display advertising.
Have a Request for a New Feature?
Feel free to let us know at anytime which features you'd like to see in Corestack Product Information Manager. You can submit a feature request using our Corestack Service Desk's Feature Request form linked below.