Display Advertising 202: Target & Market
22 October, 2021
Display advertising is the savvy business owner's modern medium to promote brand awareness and credibility. Commonly compared to a digital billboard, display ads utilize media such as graphics or video to promote campaign goals. Display ads are seen every time we use the internet, and they populate across the web in a variety of formats. Knowing where and how your ad will display on a network is critical to capture audience intent.
What Is An Ad Network?
An ad network refers to a collection of websites that sell space for commercial advertisers. A display ad network is the same premise narrowed down to display ad networks. Top sellers of ad space include organizations such as, Google AdSense, Facebook Network Audience Ads and Apple Advertising. Google AdSense Network alone reaches 90% of global internet users.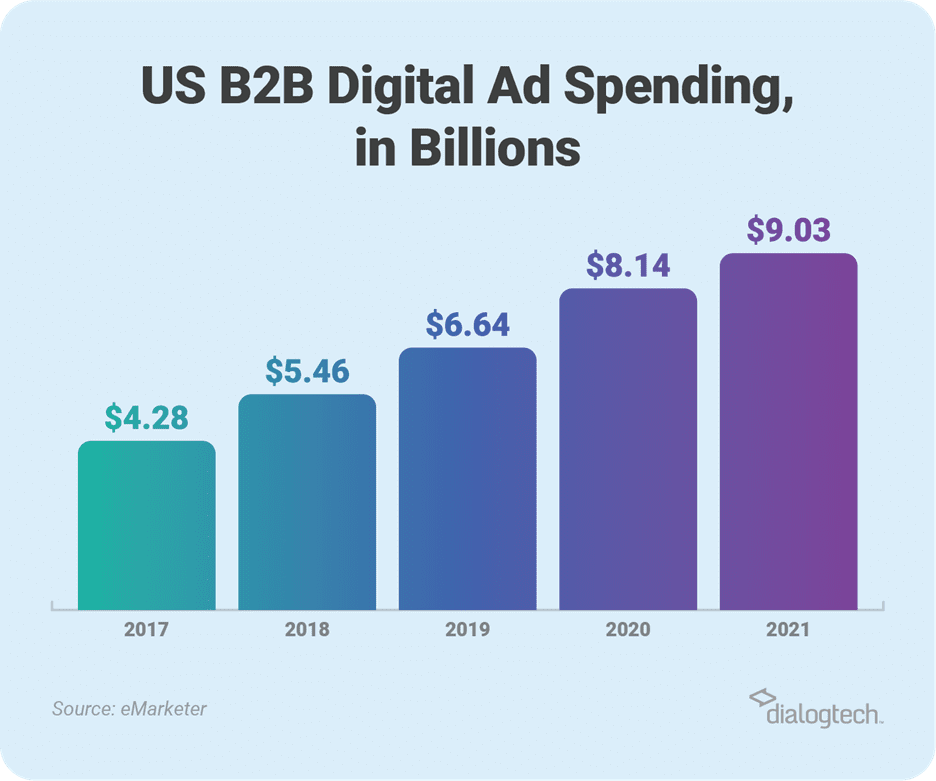 With an estimated 2 million websites and 650,000 apps to advertise on, there is no shortage of ad network to reach consumers.
How Do Display Ads Work?
Consumers with relevant web behavior can be targeted so that display ads appear on the next article, video, or website they visit. Display ad campaigns are typically run on a Cost-Per-Click (CPC) billing structure where the advertisers pay a small fee to the ad network each time the ad is clicked on. In most cases, display ad campaigns have a lower cost-per-click than other ad strategies due to the high volume of advertisement space available across the internet.
Before beginning a display campaign, marketers consider a few key areas such as campaign goals, ad content, ad networks and targeting.
Versatility
A common misconception about display ads is that they are only effective for massive, established brands such as Walmart or Amazon. The fact of the matter is that consumers are hesitant to interact with brands they are not familiar with. Display ad campaigns are an excellent way to introduce your brand to potential consumers, following the digital billboard analogy.
Campaign Analysis
Display campaign success is typically analyzed 90 days after the campaigns start. After 90 days, advertisers compare the newly collected metrics against the overall initial campaign goals.
One of the primary benefits of beginning advertising efforts with a display ad campaign is the invaluable high-level data collected.
High-level data is a marketing term referring to strategies that target brand awareness over direct conversions. Display advertising is a high-level marketing tactic which gathers analytics on large pools of web users that may be interested in your products or services.
Display campaigns can identify those potential, untapped web users so that you can transition them into customers.
From Click to Customer
High-level marketing tactics such as display advertising can promote lead generation, but it is the low-level tactics that turn strangers into customers. Terms such as "high" and "low" are a direct reference to what is known as a marketing funnel.
The marketing funnel illustrates the hypothetical journey of turning leads into customers. Generally, there are three levels of the funnel a user must interact with before making a purchase, high, mid and low-level strategies.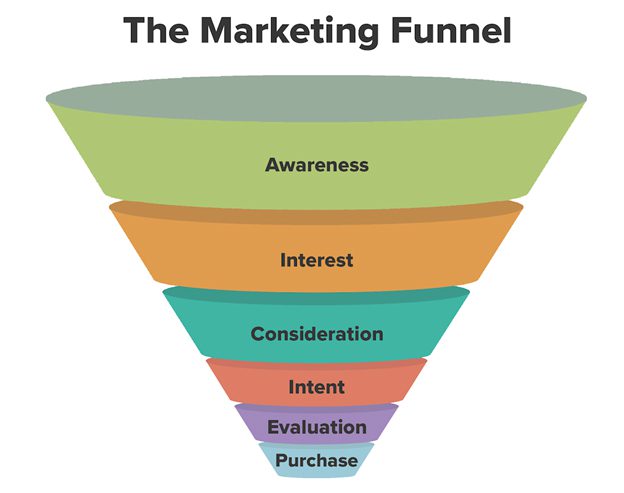 High-level advertising should focus on brand awareness and lead generation.
Mid-level funnel tactics should target consumers familiar with your brand but have not yet purchased. The goal of ads in this funnel stage is to promote buyer consideration.
Low-Level tactics should target people you know are about to become customers. Low funnel marketing focuses heavily on creating conversions.
Depending on your business goals and budget, the marketing funnel strategy can vary. Knowing what the best tactics are to produce your desired campaign outcome will depend on your previous advertising efforts, ad spend budget and overarching business goals.
Display Ad Opportunity
Display advertising is an excellent strategy for reaching consumers where they are to promote brand awareness and lead generation. As the industry fluctuates and display advertising increases in demand, Beedash has the tools and expertise you need to get your digital ad campaign started today. Reach out to your account manager today to learn more about display advertising
Have a Request for a New Feature?
Feel free to let us know at anytime which features you'd like to see in Corestack Product Information Manager. You can submit a feature request using our Corestack Service Desk's Feature Request form linked below.