eCommerce 303: 3 Tips!
22 October, 2021
With major developments in secure payment processing and eCommerce industry itself, there has never been a better time to explore online business. Staying competitive during a dynamic period of the industry is key and eCommerce could be the edge your business needs.
Market Your Store
During development of the eCommerce website is the smartest time to consider how you plan to get users on the new site. Just as you would a brick-and-mortar business, it's important to inform consumers that your new eCommerce store is coming or open. To drive site traffic and create conversions, launch the new storefront with intentional organic and paid advertising efforts.
Let Web Users Know Your Store Is Open
A 2020 survey revealed that 93% of consumers used the internet to find a local business at least once in the previous year, with 34% searching every day! Tailor you campaign budget and objectives in a variety of mediums to promote your brand, your way.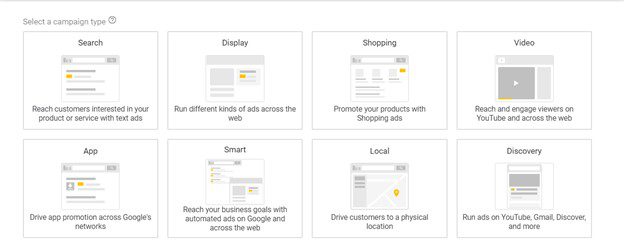 Paid Ads

Whether you choose Pay-Per-Click (PPC) or Cost-Per-Click (CPC) marketing strategy, paid advertising efforts are a critical component of any successful eCommerce effort.
Organic Advertising

Search engine optimization (SEO) is the modern advertiser's edge. Every company wants to place high on Google's search engine result page (SERP). Google is more likely to promote websites that are engineered for both user-experience and, search algorithm compatibility. Pleasing both means maintaining a well-rounded online presence that confirms the credibility of the information displayed on your website.
Understanding Your Solutions
Once an eCom website launches and begins making sales, there is a responsibility to process payment, calculate tax rates and fulfill the shipment. Modern eCommerce websites are equipped to handle sales management and fulfillment with intelligent software solutions.
Sales Management – Automate payment collection with secure payment gateway solutions. Select a payment processor with a friendly user experience, research shows that 72% of the customers abandon shipping carts due to bad user experience.
Fulfillment – Choose to integrate your eCommerce store with simple shipping solutions that generate the best quotes from your carriers. User also like to have multiple options for shipping, providing as many options as reasonable encourages sales in the moment, while increasing a user's likelihood to return to your store in the future.
Know Your Catalog
To advertise vendor product information, there must be an ongoing effort to confirm and optimize that data to reflect properly of you and the manufacturer. Price changes, product discontinuations and many rapid shifts the market continues to undergo prove difficult to promote inventory online. Keeping up with the changes is one hurdle eCommerce sellers must overcome, but the savvy seller will also be tracking these shifts and changes.
Beedash's product catalog is under constant optimization and hosts information on over 300,000 of the industry's most popular products and manufacturers. Access price updates, product changes and track the brands you work with to promote your business' online objectives.
Have a Request for a New Feature?
Feel free to let us know at anytime which features you'd like to see in Corestack Product Information Manager. You can submit a feature request using our Corestack Service Desk's Feature Request form linked below.