Industry Buzz Featuring: Foodservice Powerplant Network
27 April, 2023
This month for our Industry Buzz newsletter we are giving a big shout out to a dedicated FE&S community advocate that we believe is bringing great positivity and energy to our industry via his organization, Foodservice Powerplant Network.
The Foodservice Powerplant Network is an organization committed to the personal and professional development of foodservice professionals through the power of Positive Mindset Tools, a sense of belonging through Community, and the power of Story.
How to Get Involved
Join the Community:
The FSPN connects the industry through community, a Facebook Group made of over 2300 Foodservice professionals.  Comprised of professionals from every channel in foodservice, these are individuals who remain committed to sharing positive mindset tools, encouraging one another and finding the good wherever they can.  It's a community where you'll find inspiring quotes, celebration of wins and industry promotions as well as development insights from industry leaders.  All are welcome and can join by clicking this LINK.
FSPN Conversations:
Believing that "Success Leaves Clues", every Monday night at 6pm Mountain, founder Jason Wange shares a LIVE Conversation with an industry leader where they share their personal and professional story.  Anyone is welcome to join and comment during these LIVE conversations.  They take place in the Foodservice Powerplant Network on Facebook as well as Jason's LinkedIn page.  Having shared over 100 weekly conversations, with a variety of guests from Dierdre Flynn, EVP of NAFEM to famed farmer, Farmer Lee Jones of The Chef's Garden, you're welcome to check out any of the previous conversations by checking out the FSPN Vlog Page.
Monday Mindset Emails:
Every Monday morning, Jason Wange sends out an email to help start your week with a mindset that helps prepare you for success and fulfillment.  With a variety of topics ranging from Creating Happiness to Understanding your Worth, these emails offer a new perspective on your journey and tools to fuel your growth.  Click this LINK to sign up to receive these Monday Mindset emails.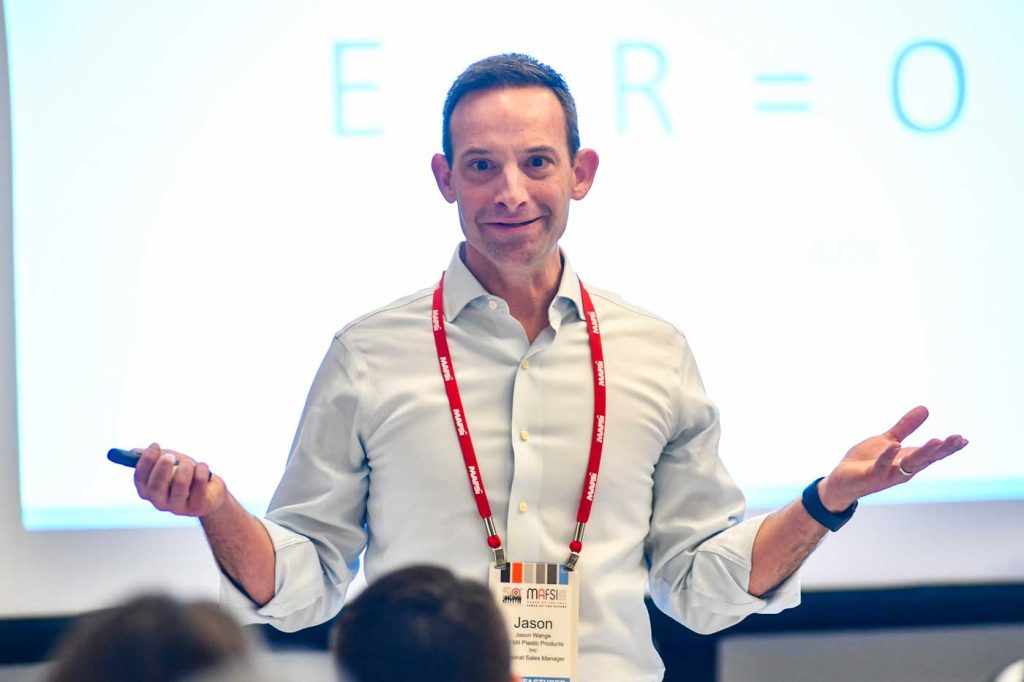 About Jason:
Founder Jason Wange, is a Motivational Speaker for foodservice industry.  He offers his personal story of struggle and growth along with the Positive Mindset Tools he's learned over the last 15 years to inspire teams to greater levels of performance and connection.  If your organization is looking for an inspiring speaker, you can see some examples of his speaking HERE.
Community is key in the FES industry and at Beedash we are hive-minded, thanks to awesome partners like Jason Wange.
Have a Request for a New Feature?
Feel free to let us know at anytime which features you'd like to see in Corestack Product Information Manager. You can submit a feature request using our Corestack Service Desk's Feature Request form linked below.