June's Industry Buzz
01 June, 2023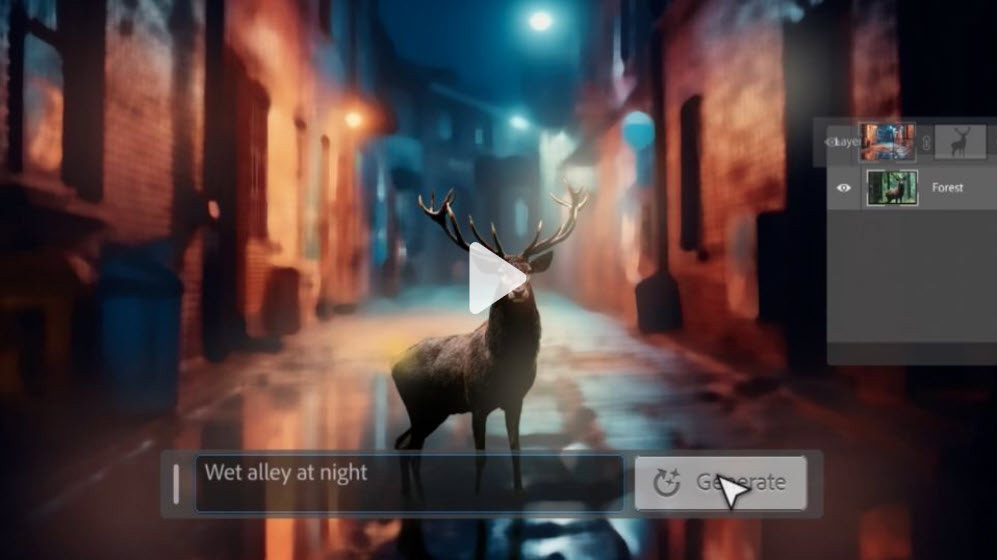 Adobe is adding an AI-powered image generator to Photoshop
Adobe on Tuesday said it's incorporating an AI-powered image generator into Photoshop, with the goal of "dramatically accelerating" how users edit their photos.
---
Meta warns Facebook users about malware disguised as ChatGPT
AI tools are all the rage right now. Everyone is obsessed with it…even hackers.
According to a new report from Facebook parent company Meta, the company's security team has been tracking new malware threats, including ones that…
---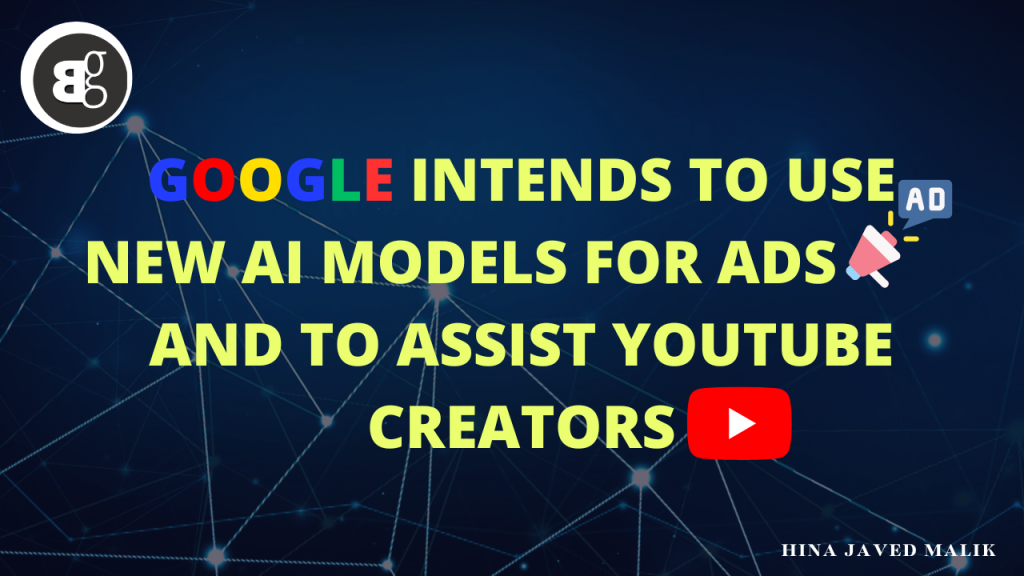 Google plans to use new A.I. models for ads and to help YouTube creators, sources say
Google's effort to rapidly add new artificial intelligence technology into its core products is making its way into the advertising world, CNBC has learned.
The company has given the green light to plans for using generative AI, fueled by large language models (LLMs), to automate advertising and…
Have a Request for a New Feature?
Feel free to let us know at anytime which features you'd like to see in Corestack Product Information Manager. You can submit a feature request using our Corestack Service Desk's Feature Request form linked below.