Meeting your Customers where they're at in 2023
07 February, 2023
Each new year brings new opportunities. A recent figure forecasts a 5.3% compound annual growth rate between now and 2029 for the foodservice equipment market alone.
The new year will likely present new challenges as well. Looking back at the last three years, we've witnessed the resiliency of the FES industry. Businesses had no choice but to adapt business models as they witnessed decades-worth of change happen overnight.
Looking forward into 2023, many businesses look to technology to streamline processes and gain a competitive edge.
One thing to consider is that 73% of Millennials are involved in B2B purchasing decisions. This calls for a modern perspective on traditional and online business. Directly engage new buyers by creating an intentional online presence.
How can your business get ahead in this saturated digital space?
Consider Rich Product Content
Rich product content clearly reveals the value of a product by providing relevant information to buyers. Businesses can leverage the various and expanding application of product content to maintain a relevant edge.
The online benefits such as enhancing visibility, capturing interest and encouraging conversions are just the beginning when it comes to rich product content.
Special fields of code create value to the user experience as well. Metadata in the form of Page titles, meta descriptions and schema are information needed for search engines to discover your product and your website. Amazon has been ahead of this trend and even offers enhanced brand content as part of their seller services.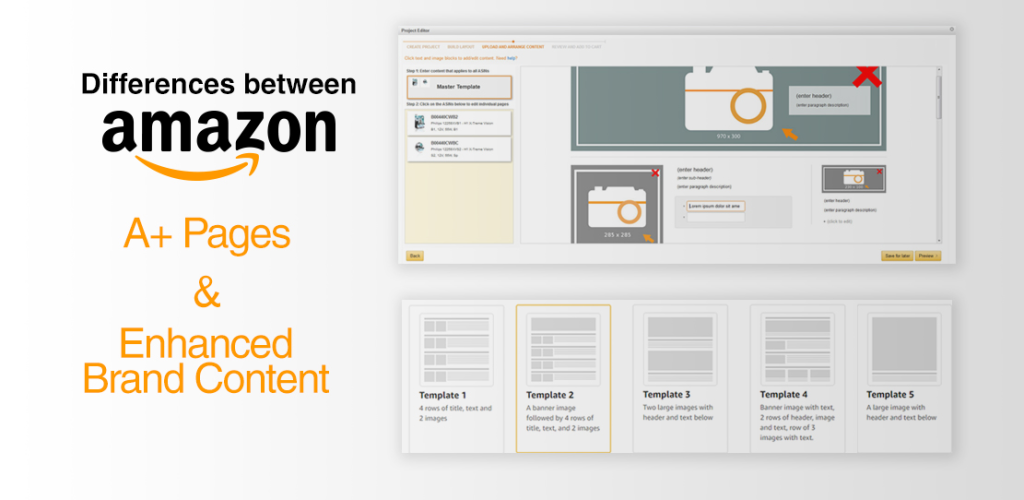 Where to Begin?
So where does the foodservice equipment dealer enter the rich product content game? Corestack may be a viable solution. Here are some of the ways we help wholesalers take advantage of rich product content encompassing robust product catalogs within Corestack's software tools.
Step 1: Build A Content Rich Catalog
By definition, Corestack is a rich product content repository, normalized and ready to be fed into your greater commerce objectives. Build and price pure product catalogs pre-optimized for versatile application, on and offline. Download your content with instant .csv catalog generation filled with rich product content from the brands you work with or utilize Corestack's API to create an efficient method for Corestack to continuously update your applications.
Corestack's library offers optimized product content with key information like:
Spec sheets
Images
Dimensions
Search-Engine-Optimized Product Descriptions & Titles
Pricing
Product Filters
Step 2: Configure Price
Allow Corestack's pricing manager to handle the industry price fluctuations for you. Spend less time and man power contacting manufacturers by collecting your key updates from a simple dashboard. Corestack updates the list pricing for your product selections. Enter your manufacturer discounts and Corestack will calculate Net pricing. Finish it off by adding your markup or margin and the pricing manager will take it from there.
As list prices change, product pricing will be refreshed and ready to be updated based on the factors you set in Corestack. Maintain a competitive pricing structure with half the effort with Corestack's set-and-forget pricing manager tools.
What about MAP?
Corestack will default to MAP pricing if your calculated sell price is lower than MAP.
Step 3: Connect Your Catalog
Do you need product updates often? Are you trying to manage various unique catalogs for re-order customers?
Organize your catalogs and custom pricing within Corestack and deliver them as needed. Sync your content-rich product catalogs across your business with accuracy for enhanced selling power. Corestack API enables limitless integrations with the efficiency and business tools you use everyday.
Summing it Up
Wherever optimized product content fits into your dealership model, there exists a solution that can tie existing business practices into the modern landscape of 2023. Don't miss the customers you can't meet in person. Capture attention, boost your business and reduce touchpoints with streamlined, rich product-content from Corestack.
Lets continue the conversation, we'll get to know your business to pinpoint where Corestack's rich product content may benefit your overall goals. Or skip the chitchat and get started mastering your catalog today!