Announcing New Corestack Product Content API
20 February, 2023
This cost-effective and easy-to-manage API delivers catalog details to the tools you use daily.

Corestack offers a convenient and affordable API that simplifies catalog management and seamlessly integrates with your everyday tools. Say goodbye to time-consuming spreadsheets and enjoy a well-organized and user-friendly product catalog. With Corestack's Pricing Manager, you can easily configure and set prices for your customer-specific product catalogs. The precision synchronization of your product catalogs across your entire business enhances sales capabilities and eliminates manual uploading.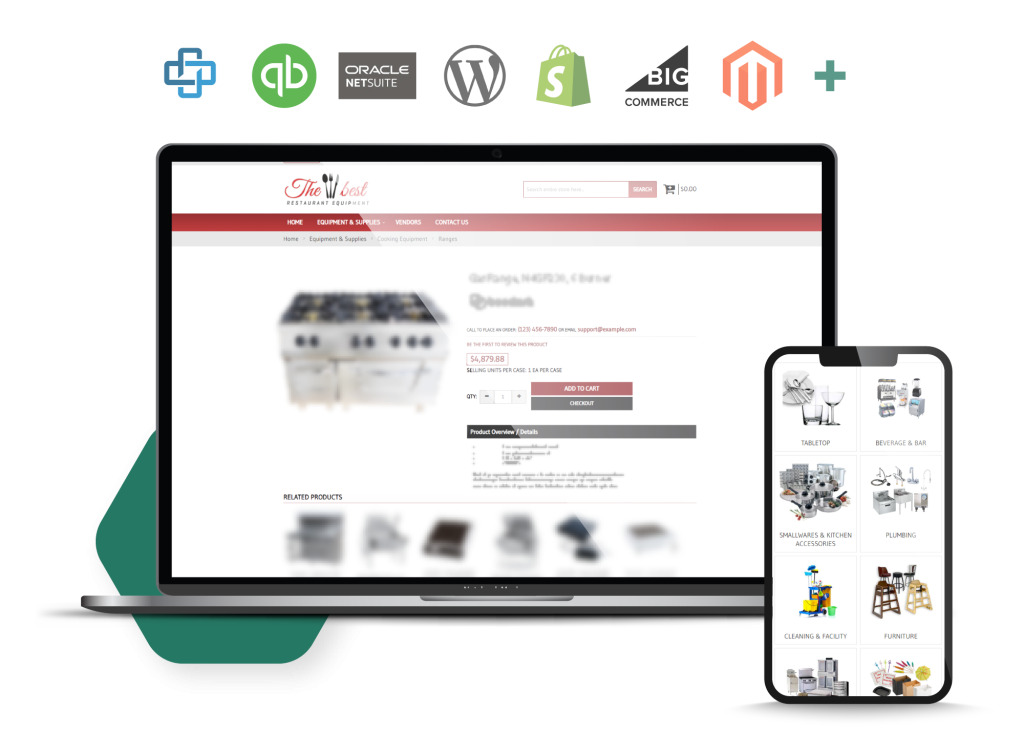 Gain a competitive advantage with Corestack's personalized solution that caters to the unique needs and objectives of your dealership. Whether you're working with a tight budget or have more flexibility, there's a Corestack plan that will work for you.
Have a Request for a New Feature?
Feel free to let us know at anytime which features you'd like to see in Corestack Product Information Manager. You can submit a feature request using our Corestack Service Desk's Feature Request form linked below.