February's Industry Buzz
08 February, 2023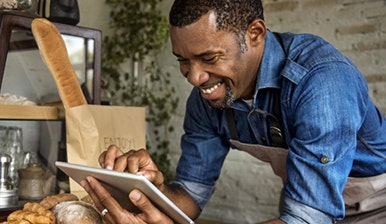 How FoodServiceDirect.com delivered a superior B2B buyer experience.
Most of the U.S. shops online for everything they need, so why should the food service industry be any different? This was the initial thought, which lead to the founding of FoodServiceDirect.com (FSD) in 1992. While other industries were quick to adopt the transformative potential of e-commerce, the food service industry seemed to move slowly…
Ready to talk eCommerce? Learn more about Beedash's premiere B2B website development services.
---
Kuehne+Nagel teams up with Lenovo to support technology customers in reducing their carbon footprint
To support enterprises in their commitment to minimise their environmental footprint and combat climate change, Lenovo is joining forces with Kuehne+Nagel to create a first-of-its-kind logistics service in the technology industry.
---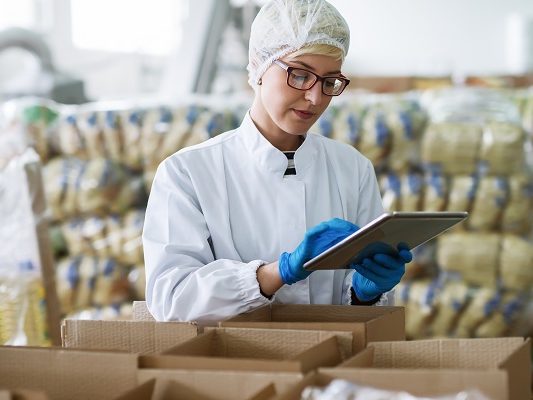 Supply chain 2023: Experts say things are looking up
The supply chain for restaurants looks better for 2023 despite ongoing recession concerns and labor challenges, industry experts say.
---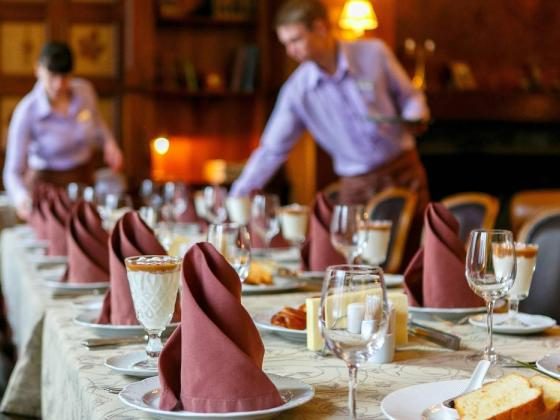 8 Storylines That Will Define Restaurant Growth in 2023
The pain of the pandemic has forced needed change in our industry—for operators this meant smaller menus, fewer SKUs, a focus back on the core business, greater efficiency, expanded off-premises services…
---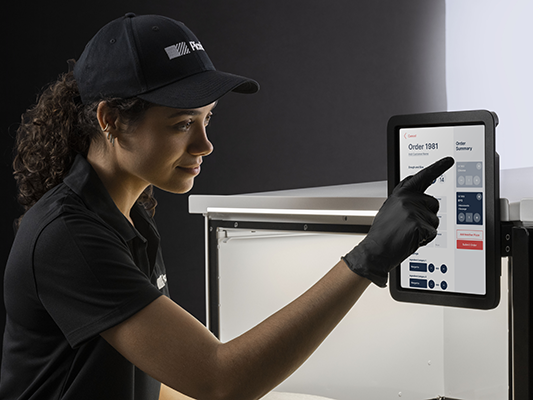 Trends in restaurant equipment drive efficiency, serve off-premises dining
Foodservice operators' equipment needs are evolving to meet the demands of a new environment in which off-premises dining plays a larger role, operating costs have soared, and new opportunities and challenges are arising almost daily.
Have a Request for a New Feature?
Feel free to let us know at anytime which features you'd like to see in Corestack Product Information Manager. You can submit a feature request using our Corestack Service Desk's Feature Request form linked below.