Introducing Corestack API for WordPress Plugin from Beedash
26 June, 2023
Seamlessly Connect with Corestack Product Content
In the rapidly evolving digital landscape, businesses strive for efficient integration and automation to enhance their online presence. WordPress, a widely adopted content management system (CMS), has revolutionized website creation and management.
Developing and maintaining a digital product catalog from scratch is costly in time and resources, until now! We are thrilled to introduce Beedash's WordPress plugin, a powerful tool that seamlessly connects with Beedash's Corestack Product Content API.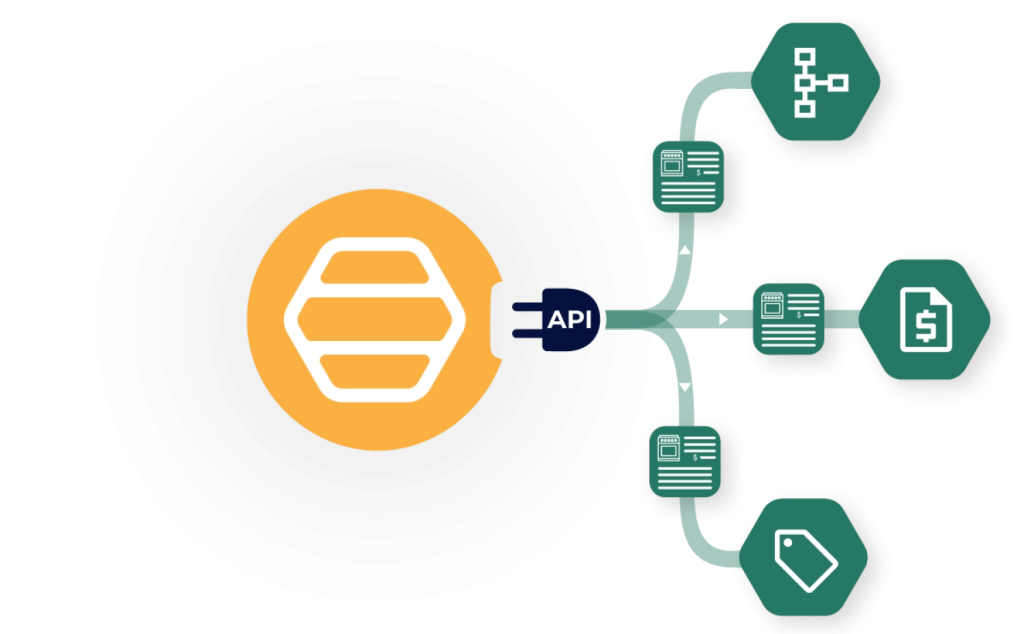 What does this Plugin do?
Beedash's Corestack API for WordPress plugin acts as a bridge between your WordPress website and the Corestack Product Content API, providing a streamlined integration process.
With this plugin, WordPress users can effortlessly harness the power of Corestack's API to access and display rich product content from Corestack's database, enabling product listings and eCommerce while enriching their website's functionality and search engine optimization.
Key Features of Corestack API for WordPress Plugin:
Seamless Integration: Beedash's WordPress plugin simplifies the process of connecting your Woocommerce product database on your WordPress website to the Corestack Product Content API. With just a few simple steps, you can authenticate your Beedash account and establish a secure and reliable connection to quickly add and remove products, and automatically update product information on your website as vendors make product line changes in Corestack.
Comprehensive Product Data Management: The plugin enables you to efficiently manage and display product information on your WordPress site. With access to Corestack's extensive product data, including descriptions, specifications, images, pricing, and much more, you can effortlessly update and synchronize your product catalog in real-time, ensuring accurate and up-to-date information for your visitors.
Advanced Search and Filtering: Access Corestack's optimized vendor and product category structures on your WordPress website for robust filtering functionalities on your site, enhancing the browsing experience for your users. Enable users to find products based on specific criteria such as price range, category, brand, or custom attributes, helping them discover relevant products quickly and easily.
Enabled Customization: Once the products are in your Woocommerce product library, you can tailor the appearance of your product pages to match your WordPress theme and branding. Customize your product templates to ensure a consistent and seamless user experience throughout your website in line with your company brand.
Conclusion
By leveraging Beedash's Corestack API for WordPress plugin to connecting with the Corestack Product Content API, you can unlock a wealth of opportunities to enhance your WordPress website's product content management.
Seamlessly integrate your WordPress site with Corestack's extensive product data, enabling time-saving synchronization, advanced search and filtering, engaging visual content, and customization capabilities. Take advantage of Beedash's plugin today to streamline your product content management and elevate your WordPress website to new heights.
Contact us to learn more about our new WordPress plugin and start harnessing the power of Corestack Product Content in your WordPress site.
Have a Request for a New Feature?
Feel free to let us know at anytime which features you'd like to see in Corestack Product Information Manager. You can submit a feature request using our Corestack Service Desk's Feature Request form linked below.