January's Industry Buzz
05 January, 2023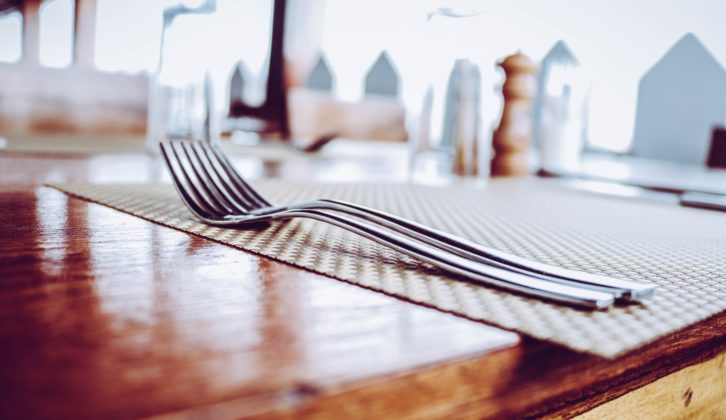 National Restaurant Association's tech and innovation policy lead looks back at 2022, ahead to 2023
Technology innovations are making it simpler for restaurants to connect with their customers and offer convenient service, but new technologies also bring about policy issues that can be tricky to navigate.
---
How Revenue Forecasting Can Boost Your Business
We live in an age of extreme unpredictability. The Covid-19 pandemic was just the tip of the iceberg, demonstrating just how unpredictable the future can be. Several years later, many businesses and organizations are still dealing with the fallout.
---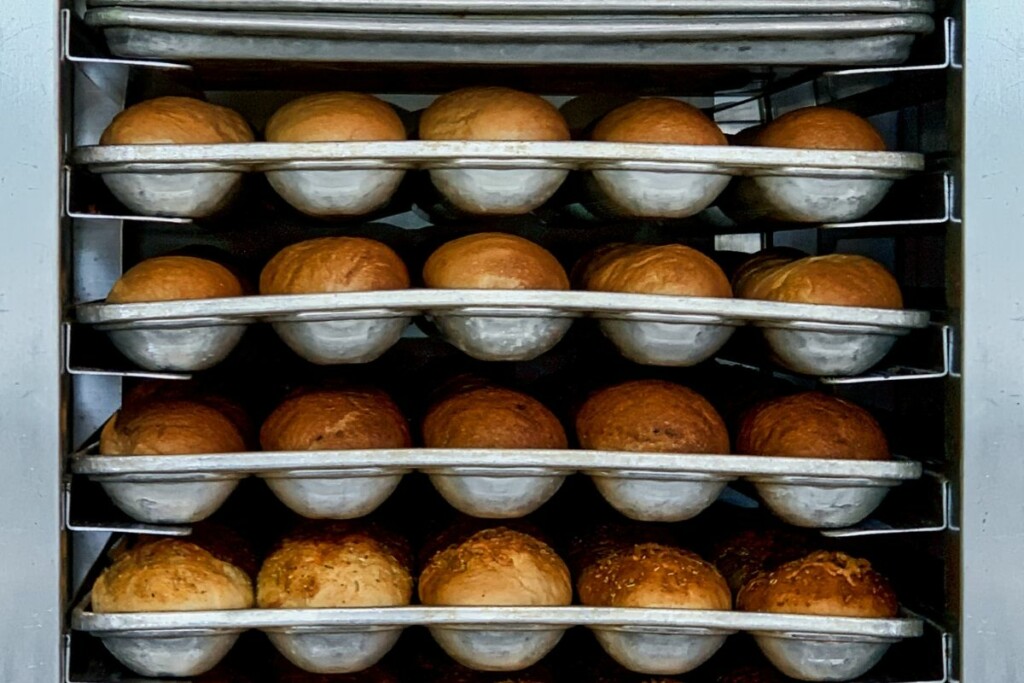 New Energy Star Specification for Commercial Ovens Effective Soon
After releasing Version 3.0 Energy Star specifications for commercial ovens in April, the U.S. Environmental Protection Agency (EPA) is reminding stakeholders it will take effect on Jan. 12.
---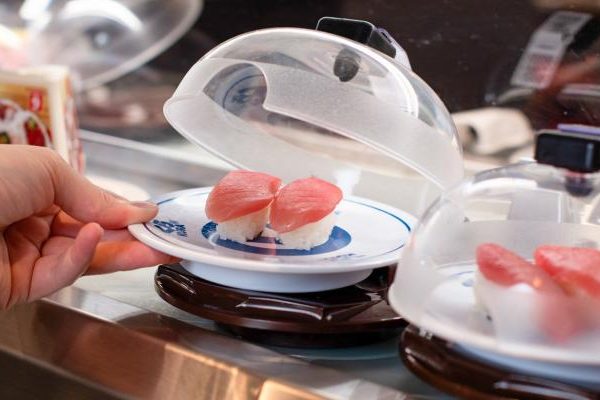 How do you combine automated technology with hospitality? Just ask Kura Sushi
Kura Sushi is a Japanese sushi chain with 42 U.S. locations that upgrades the traditional conveyor belt sushi experience with proprietary technology.
Have a Request for a New Feature?
Feel free to let us know at anytime which features you'd like to see in Corestack Product Information Manager. You can submit a feature request using our Corestack Service Desk's Feature Request form linked below.